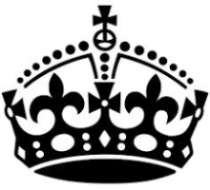 We are proud to bring you the Keep Calm-o-matic Glitter collect!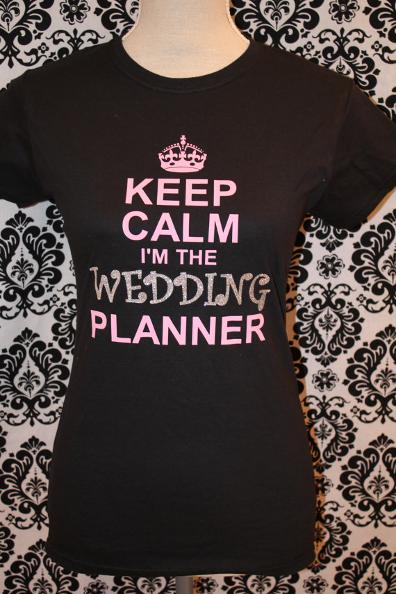 Size:
S ($22.00)
M ($22.00)
L($22.00)
XL ($25.00)
XXL ($27.00)
FREE SHIPPING!!!!!!
Wording Color:
Red +Silver Glitter
Calm Pink + Silver Glitter
Bright Pink + Silver Glitter
White + Gold Glitter
Light Blue + Silver Glitter
White + Silver Glitter
"AVAILABLE FOR A LIMTED TIME"
"How to place your Order"
A simpler way to pay with PayPal it's the faster, safer way to make an online payment . Simply hoop on over to our contact up page, send us an email letting us know what's your size and color choice! Once you've made the payment.....your T-shirt will be on the way.

FAQ's
What is the return and exchange policy?
We offers a 10-day money back guarantee on all products. If you would like to return or exchange an item, please contact us we will send you instructions on how to send the item(s) back. Unfortunately we don't not offer free shipping on returned items.
How do I change my order?
If you have already completed an order and wish to add an additional item or alter your order, you will need to cancel your initial order and place a new order. Please contact Customer Service with your order at 1-615-582-8713.