Contact Divine Weddings & Events Planner...
for all your party and event planning needs!!
Office: 1-615-582-8713
The size and type of the event can be different, but our quality service, creativity and commitment to making your event a success always remains the same. I love what I do, I get to meet all kinds of people day in and day out. I love taking all types of ideals and turning them into the most amazing things, making my clients happy. I love making the Impossible, Possible. I've planned many different types of events. The following list is a glimpse of some of the events and services I offer.
~Simply Divine
This Package is perfect for people who want to organize an event themselves but require some guidance and advice. This package includes a free consulation, referrals to our best suppliers, a sample event budget tracker, checklist an event cordanatior and itnerary. If you dont know where to begin, let us help keep your special day on track!
Starter Package-start at-$1,000
~Beautifuly Divine
On the day of your event, we will organize and decorate your venue to look beyound your expectations. With this package we include a free consulation, organization of all the details with set up and keeping all on track. Set up of all your decorations, layouts and any other special touches that you desire. We deal with all of the relevant suppliers on the day to ensure all is perfect. When you walk in you will say "wow". Let us ensure you everything will look perfect for your event!
Venue Set Up-$1,500-$2,500
~Superbly Divine
Rather than having to think about all the little details yourself, we will consult with you to determine excatly how you want your event to run. Then all you have to do is seat back and relax. On the day of your event we will set up and coordinate the event to run smoothly and also ensure everything looks amazing. We deal with suppliers on the day, create and maintain an itnerary, work behind the scenes or in a more promient rols if required. We also take down the decorations if needed once the event is complete. Let us take the stress of your hands!
Stress Free Event- 2,500-$4,500
~Heavenly Divine
Divine Weddings & Events Planner will organize every aspect of your event, whether intimate or extravagant! This package includes unlimited consulations, booking of venue and suppliers, organization of food and beaverages, invitations, theme and decorations. Everything you can think of to make your day effortless. We will be there from start to finish to ensure you event is a great success. Let us bring you vision to light!
All-Inclusive Package-POA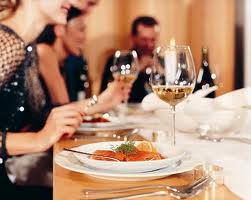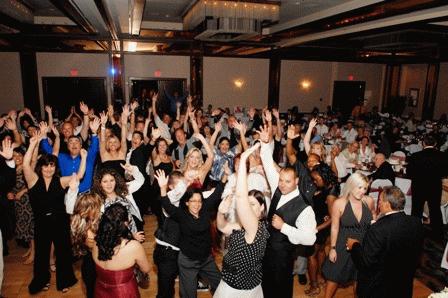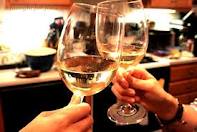 Events
We offer a range of services including:
Weddings
Renewal of Vows
Romantic Dinner Parties
School Balls
Private Parties
Graduation Parties
Bachelor Parties
Bachlorette Parties
Corporate Events
Family reunions
Holiday Celebrations
Social Events
Birthday Parties
Sweet 16
Anniversaries
Shower's
Housewarmings
Trunk Parties
Christmas Parties
Busniess Meetings
Black Tie Gala's
Charitable Events
**Please note, for all events a 50% deposit must be paid within one week of initial consulation before any services can commence. Finale payment is to be made at least one month prior to the event.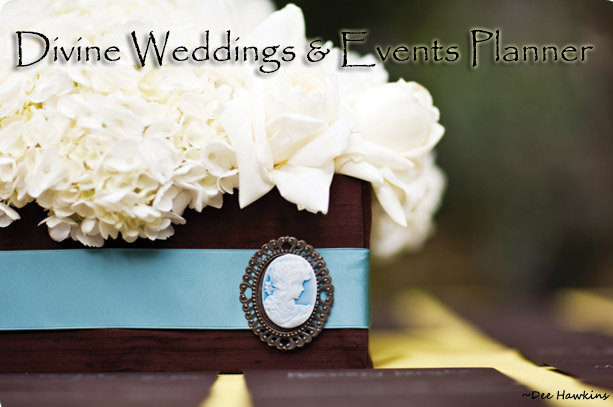 Contact Divine Weddings & Events Planner...
for all your party and event planning needs!!
All photos on this website are from actual Divine weddings © 2007 Divine Wedding & Events Planner, All Rights Reserved